I'm just a normal, down to earth person who, much like you, tries to always keep smiling every day. Then there are those difficult or exhausting periods...
Read More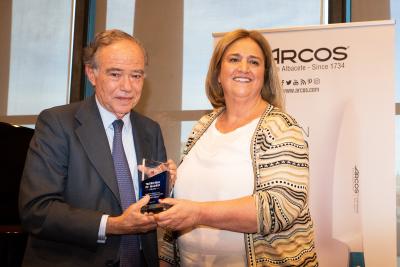 El Teatro Real de Madrid en su ducentésimo aniversario ha acogido el acto de entrega del XXI premio nacional de teatro Pepe Isbert y el XIV nacional Gregorio Arcos a la conservación del patrimonio teatral.
Read More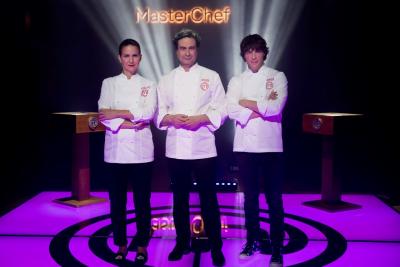 La serie Manhattan, así como otras series y utensilios de Arcos estarán presentes en esta nueva temporada de MasterChef y cada semana las mejores recetas del programa serán reproducidas en el canal de YouTube.
Read More