I'm just a normal, down to earth person who, much like you, tries to always keep smiling every day. Then there are those difficult or exhausting periods...
Read More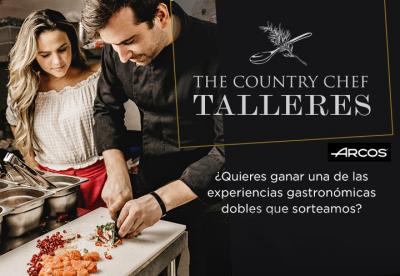 ¿Quieres ganar una experiencia gastronómica de fin de semana para dos personas?
Read More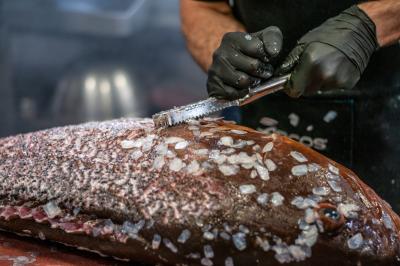 Te mostramos cómo trabajan los profesionales del sector pesquero y cárnico con productos Arcos.
Read More