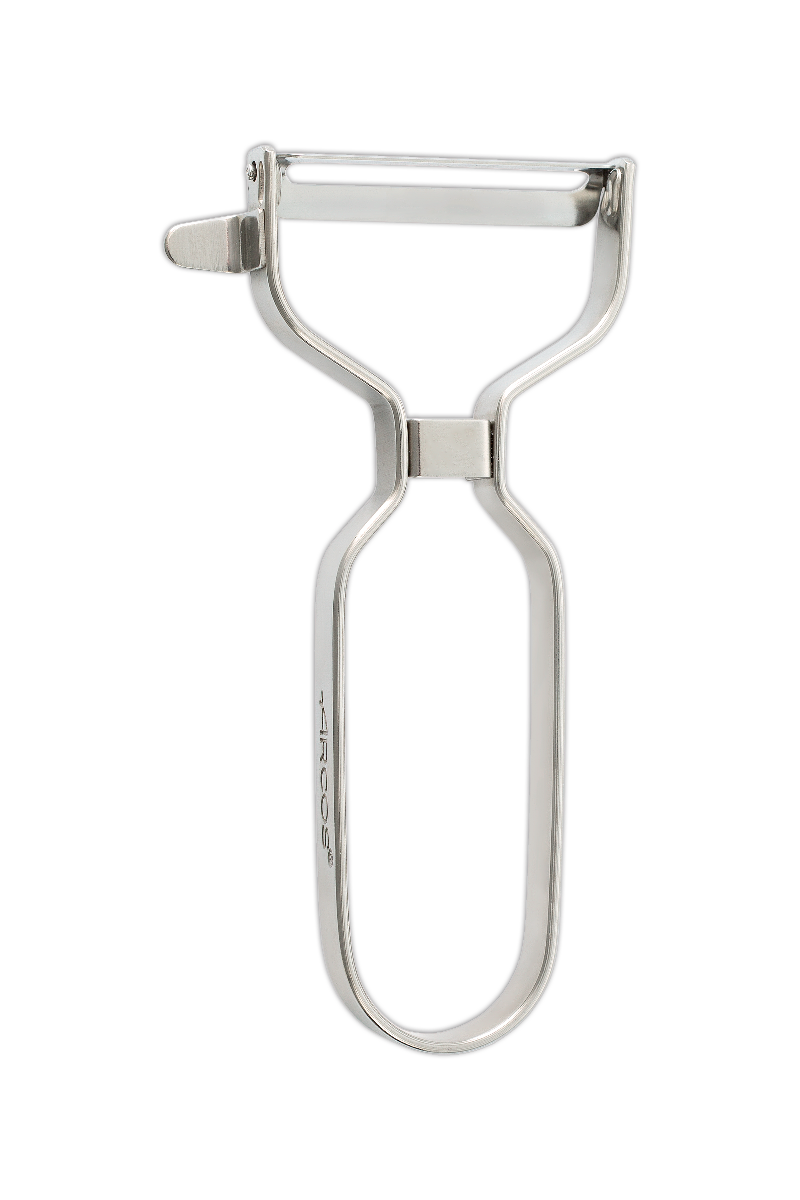 Materials:

Stainless Steel

Size:

130 mm

Packaging:

Display

Weight:

33 g
The utensils are used within the world of professional cooking, ensuring that the tasks to be performed are carried out in a more practical, quicker and convenient manner.
Professional gadgets are those tools which are used for very specific purposes, situations and tasks. Its design and size depends on tis purpose and fuction in the kitchen, reason why its shape is therefore so meticulously and ingeniously designed.
The sastainless seteel form which its blade is manufacutred from akes these gadgets very durable and hygienic pieces.
The company offers you a period of 14 calendar days from the date of receipt of your order to return your purchase without any reason.
You can find more information here