Pure fusion
A series designed for those who have the courage to explore their fullest potential. A superior finish which will add personality to one's creations. An unsurpassable experience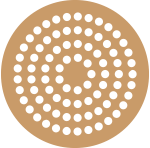 PREMIUM
non-stick
reinforced
Non-stick coating with Moonscape effect.
Cast aluminium

body
The highest quality materials: non-deformable and durable.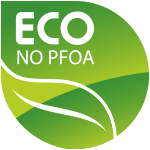 ENERY

SAVING
Full Induction Energy Saving with uniform heat distribution.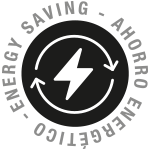 pfoa free

manufacture
No PFOA, no PFOS. A 100% safe and quality cooker.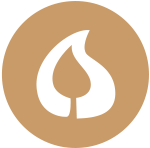 GAS COOKTOP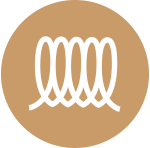 INDUCTION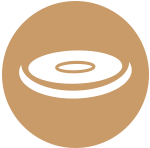 ELECTRIC COOKTOP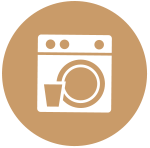 DISHWASHER SAFE
EVERYTHING YOU NEED
TO EXPRESS YOURSELF
THERA is a complete series of frying pans and saucepans inspired by the finest cuisine.
Saucepans
31.65€
Thera Series - 16 cm / 1,27 L
36.45€
Thera Series - 18 cm / 1,69 L
42.05€
Thera Series - 20 cm / 2,24 L
DETAILED CONSTRUCTION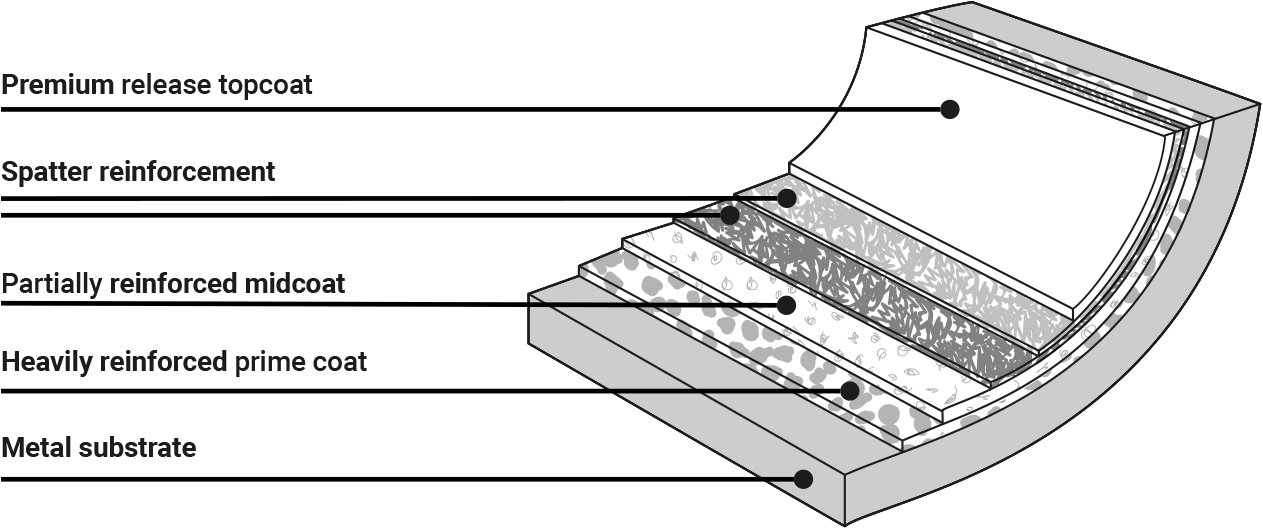 Cast aluminium body
Bakelite and silicone handle
Internally reinforced non-stick system
Suitable for all types of cooktops
Energy saving system
Easy interior and exterior cleaning
Dishwasher safe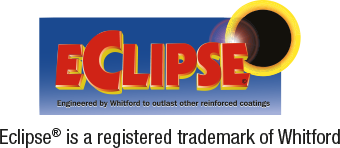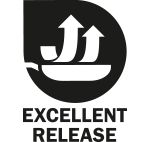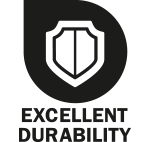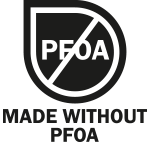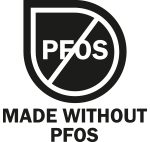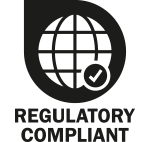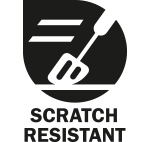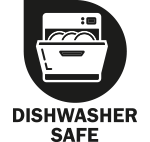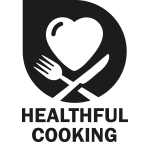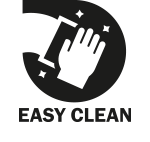 STURDINESS AND CONVENIENCE
The THERA series is made from cast aluminium, and are highly resistant to deformation. The frying pans of this series are also extra-long in height.

PREMIUM NON-STICK COATING
Its Moonscape effect coating is one's best ally when it comes to preparing dishes which may stick a little bit to the frying pan.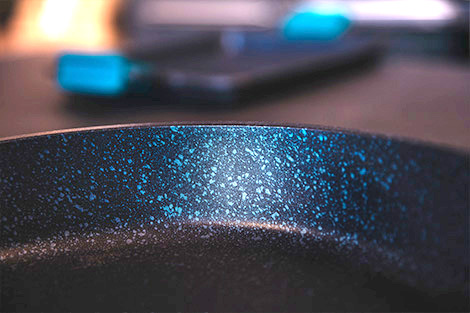 COMPARE THE THREE SERIES
Manufacture

Manufacture

Manufactured from the highest quality forged aluminium

Manufactured from the highest quality forged aluminium

Manufactured from the highest quality cast aluminium

Features

Features

Ultra-light, lightweight with optimised weight

Perfect for everyday use

Easy to clean

Classic and elegant design

Especially suitable for professional use

Designed for easy stacking

Extra-long frying pan height

Easy to clean

Non-stick

Non-stick

Multi-layer non-stick coating reinforced with titanium particles

Triple-layer reinforced non-stick, coating, with a combination of resins and longer lasting resistant materials-

Premium multi-layer reinforced non-stick coating with Moonscape effect. Scratch and abrasion resistant

PFOA free

PFOA free

Environmentally friendly, free of toxic materials. 100% PFOA-free

Environmentally friendly, free of toxic materials. 100% PFOA-free

Environmentally friendly, free of toxic materials. 100% PFOA-free

Base

Base

Full Induction Energy System with uniform heat distribution and heat preservation

Induction Energy Saving, with fast and uniform heat distribution

Full induction Energy Saving with uniform heat distribution

Handle

Handle

Ergonomic bakelite handle

Ergonomic riveted stainless steel cool-soft touch handle

Ergonomic and comfortable handle. Soft touch and non-slip bakelite and silicone grip.

Glass lid on saucepans

Glass lid on saucepans

Saucepans include glass lid and bakelite and silicone grip

Saucepans include glass lid and stainless steel grip

Oven safe

Oven safe

Oven safe up to 220ºC

Dishwasher safe

Dishwasher safe

Suitable for all types of cooktops (induction, gas and glass-ceramic)

Suitable for all types of cooktops (induction, gas and glass-ceramic)

Available range(diameter in centimetres)

Available range(diameter in centimetres)

Frying Pans

18 | 20 | 24 | 28

Frying Pans

18 | 20 | 22 | 24 | 26 | 28 | 30 | 32

Frying Pans

16 | 18 | 20 | 24 | 26 | 28 | 30

Saucepans

20 | 24

Saucepans

16 | 20 | 24

Saucepans

-

Shallow casserole dish

28

Shallow casserole dish

28

-

Pots

16 | 20

Pots

16 | 20

Pots

16 | 18 | 20

Grill

28x28

Grill

28x28

Grill

24x24 | 28x28

Wok

28

Wok

28

Wok

-