SOCIAL RESPONSABILITY
OUR TEAM OUR BEST VALUE
Arcos considers essential the commitment of the people in the organization as well as the commitment of the company towards them. For this reason it offers its workers training and professional development, good working conditions and a respectful and close working environment.
As a result, Arcos has a highly qualified and committed professional team made up of more than 500 people who help us improve the knife industry day by day.
WE CARE FOR THE ENVIRONMENT AND COLLABORATE WITH THE COMPANY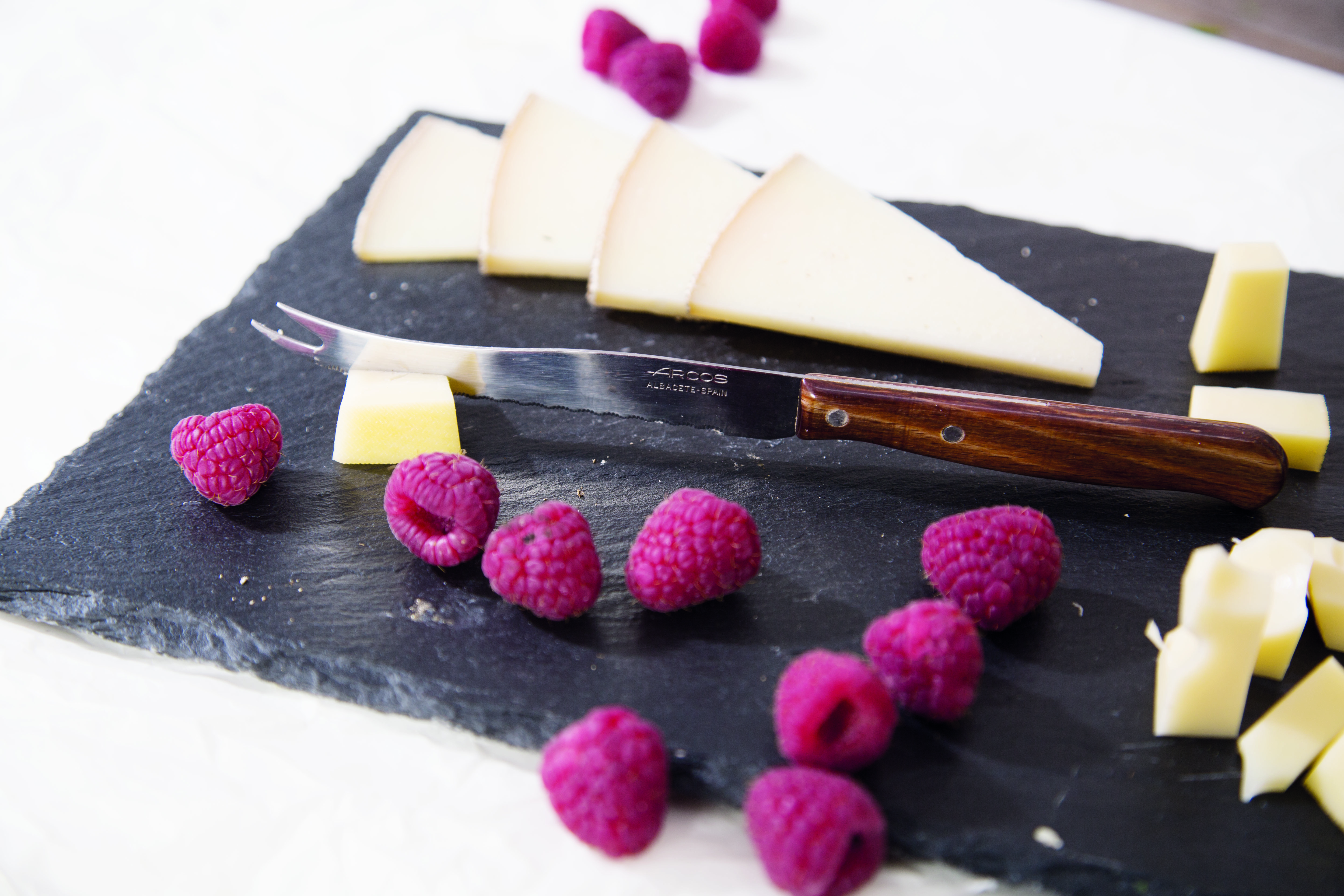 SERVICE
For us, our clients are our "raison d'etre" and we are proud of our relationship and commitment to them.
We view logistics as an important point in the value chain. By integrating logistics into the manufacturing processes we manage to minimize our preparation and distribution time while still focusing on quality. For that reason we work with leading delivery companies in order to ensure our products arrive anywhere around the world on-time and in perfect condition.
SUSTAINABILITY
At Arcos Hermanos we are committed to the preservation of a healthy environment; therefore we follow strictest environmental procedures during our manufacturing processes. Among others, we send waste materials of plastics and steel to be recycled, we use clean manufacturing systems and technology as well as paper and cardboard compactors, and we have also invested in the latest solar technologies. Minimizing waste, using clean energies, and protecting the environment is important to us as an environmentally responsible company.
Download the 2016 Corporate Social Report by clicking on the following button: