SANTOKU KNIFE
The Santoku knife is a multipurpose knife commonly used in Asian cuisine with a wide and very sharp blade. The word Santoku has its meaning in a Japanese word that means "three virtues", hence the utilities of this knife: Preparation of meat, fish and vegetables. It is characterized by its perfect balance and its sharp blade. The alveoli facilitate that the food does not adhere to the leaf.
This knife is recommended to cut shushi to be very light and very hard. It also prevents food sticking by allowing a clean cut of pieces of shushi
PERFECT BALANCE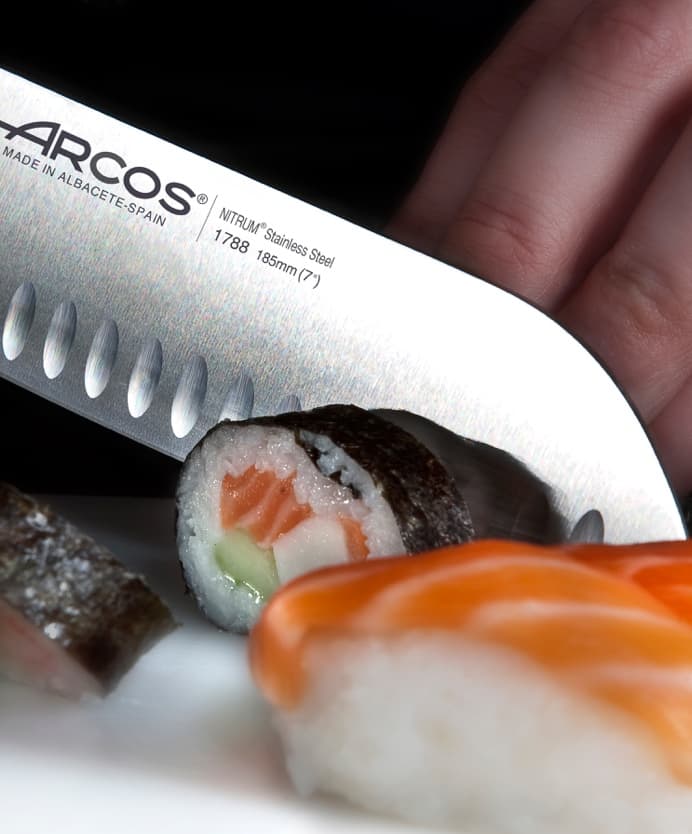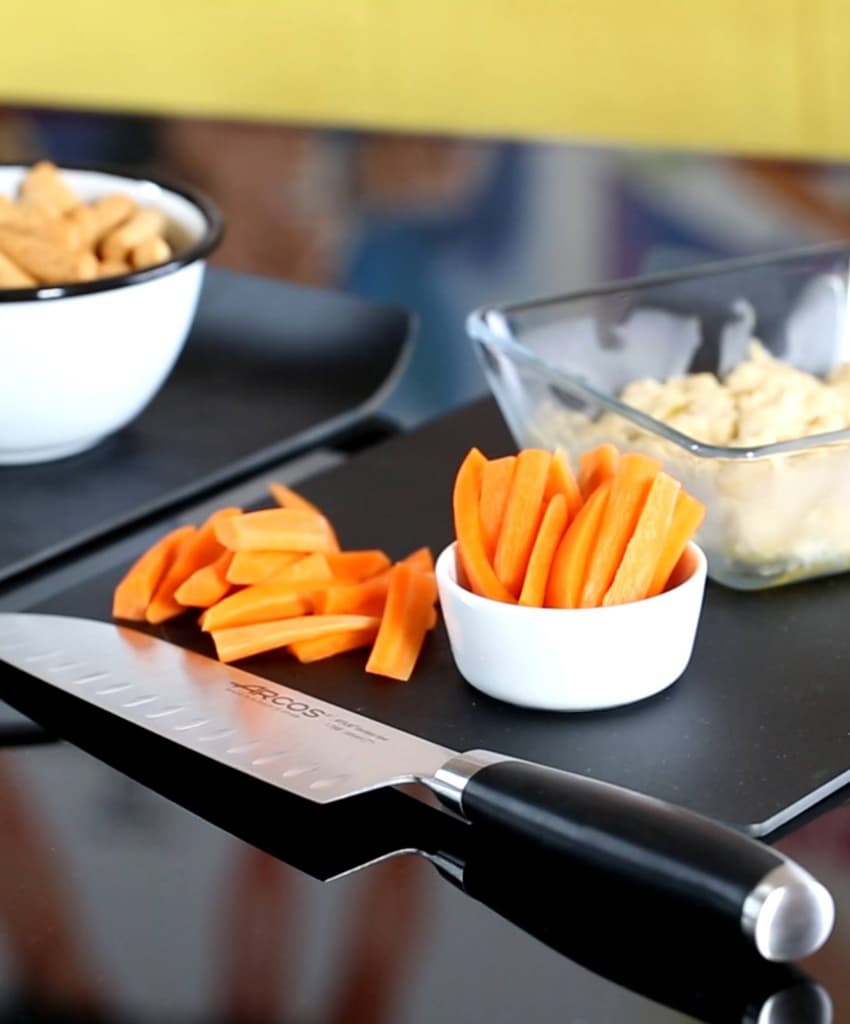 CÓMO MANTENER TU SANTOKU
Alarga la vida de tus cuchillos con nuestros consejos de mantenimiento
"EXCLUSIVE STEEL OF HIGH QUALITY. YOUR DOUBLE SHARP GUARANTEE A PROFESSIONAL COURT "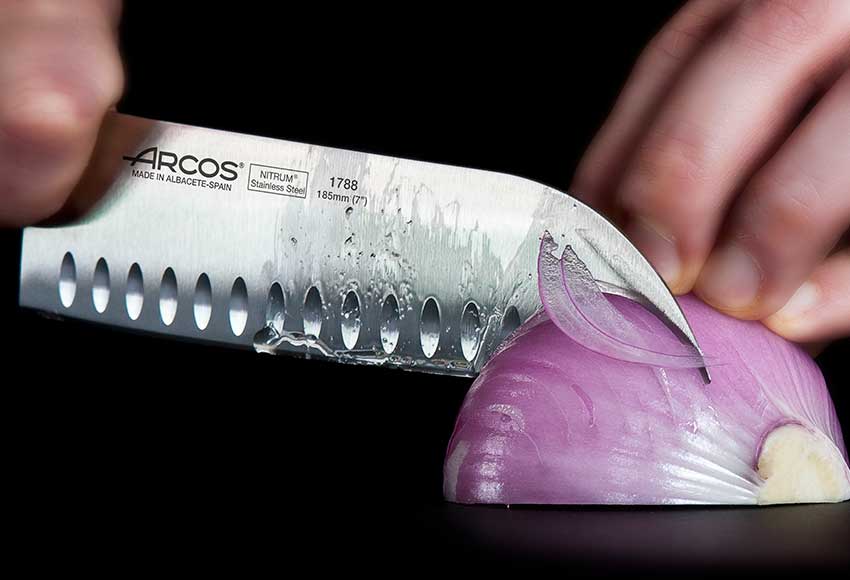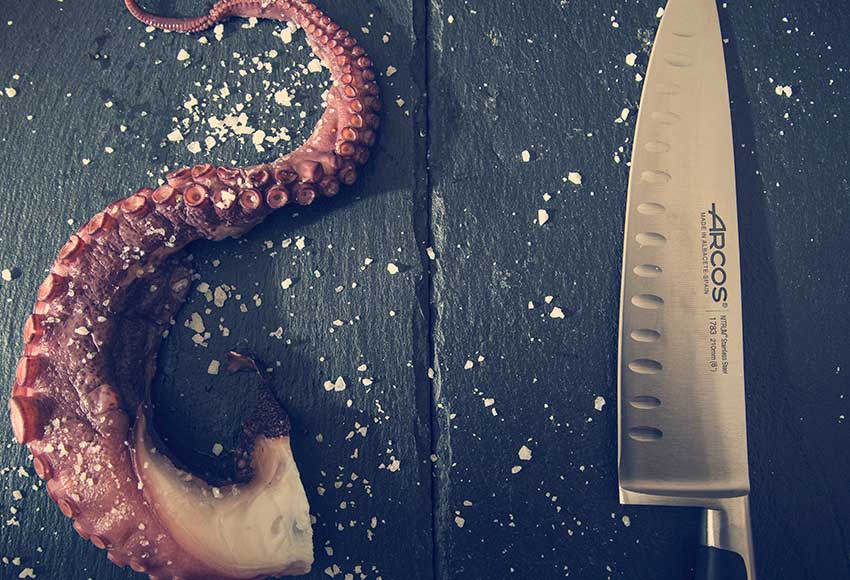 YOU CAN BUY THESE SANTOKU
It emphasizes its ergonomic design with minimalist lines and great robustness.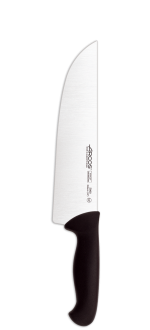 Destaca su diseño ergonómico de líneas minimalistas y gran robustez…
$23.30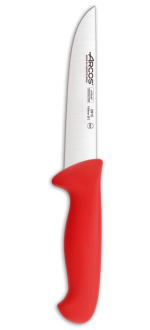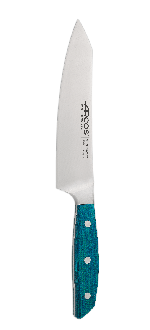 Brooklyn Series- 7''
$86.50