<
A STORY BASED ON REAL KITCHENS
A short film which pays tribute to all those anonymous chefs who are passionate about cooking: the chef in pubs, in taverns, at the neighborhood bar… At the end of the day, all those chefs that have been able to reinvent themselves and bounce back after two complicated years.

SERIE CLARA
Knives that combine one of the most elaborate blades with the simplest handle, to bring haute cuisine to all those anonymous chefs who put their heart and soul into every dish.

NITRUM® STAINLESS STEEL
Exclusive nitrogen steel formula which delivers increased hardness, greater cutting power and improves the durability of the edge.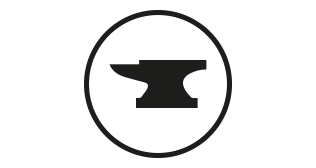 FORGING
Subjected to a red-hot forge process that results in a single piece sturdy knife through a perfect molding.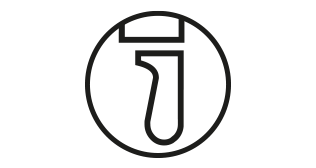 INJECTED HANDLE
The handle is hardened around the tang of the knife, resulting in a sturdy, robust and unbreakable knife-blade ensemble.
THE COMPLETE SERIES

Haute cuisine knives, within everyone's reach
The combination of materials offers all cooks the best quality from Arcos at an affordable price. It's our way of honoring them and showing them how much we value their passion for cooking.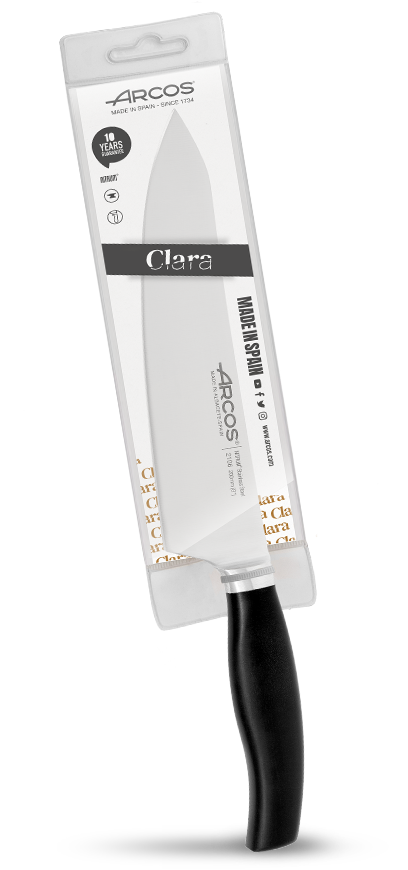 Packaging which considers
the planet
We want our actions today to have the best possible impact on tomorrow. That's why our Clara series comes in 100% recyclable packaging and PEFC® (from well-managed forests) certified cardboard. Our way of making a clean break away from single-use materials.

PACKAGING
100%
RECYCLED