HISTORY
INTERNATIONAL REFERENCE IN A SECTOR AS SPECIFIC AS THE CUCHILLERIA
The first piece that marks the beginning of the company ARCOS in the year 1734, are the scissors of the brand, created by Juan de Arcos and that is currently in the Museum of the Cutlery of Albacete. This relic was donated by the owners of Arcos Hermanos. In addition, in the National Archaeological Museum of Madrid, some pieces marked with "Arcos-Albazete", made by Juan de Arcos in the years 1745 and 1746, are exhibited.
Gregorio Arcos Aroca, in 1875, converted his small workshop to make knives, scissors and daggers in a production factory for knives in series. A century later, Gregorio Arcos Villanueva began his international expansion. This family business is proud of its remarkable recognition and development.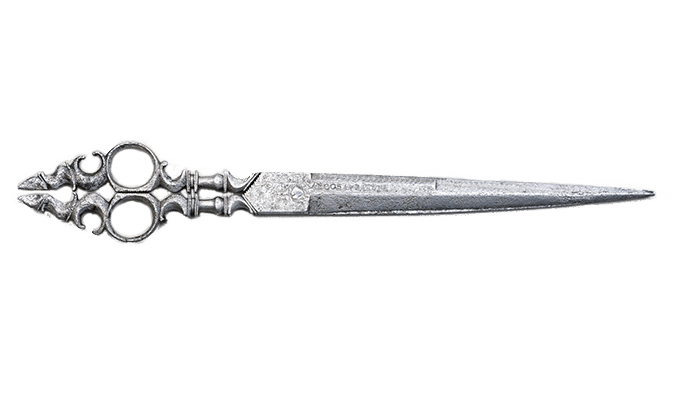 SINCE 1734
Almost three centuries of research and continuous improvement of our products, make us an international reference in a sector as specific as is the cutlery.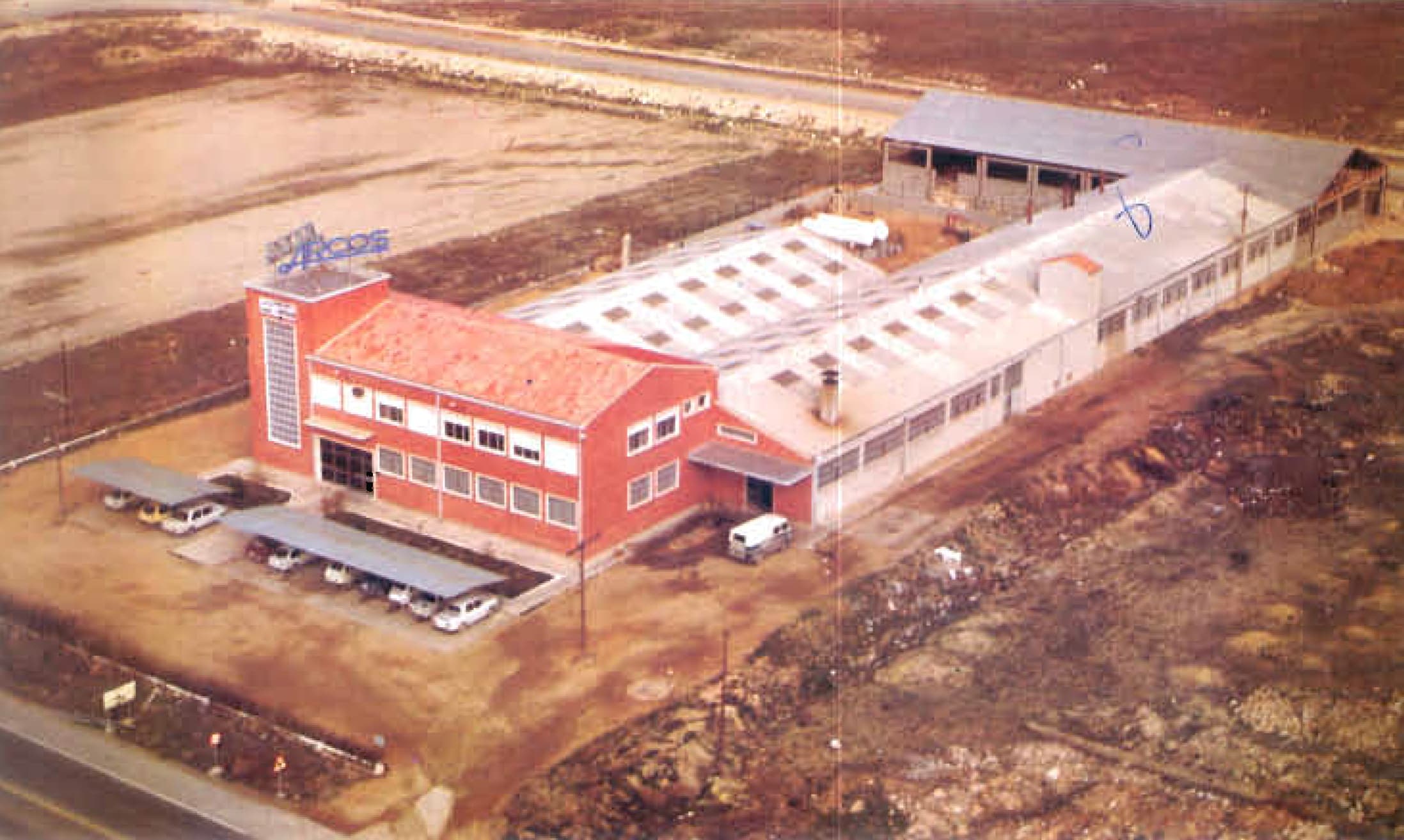 THREE CENTURIES IMPROVING QUALITY
From the beginning we have always been concerned with working to improve the quality of our products, taking care of every last detail.
ARCOS IN THE WORLD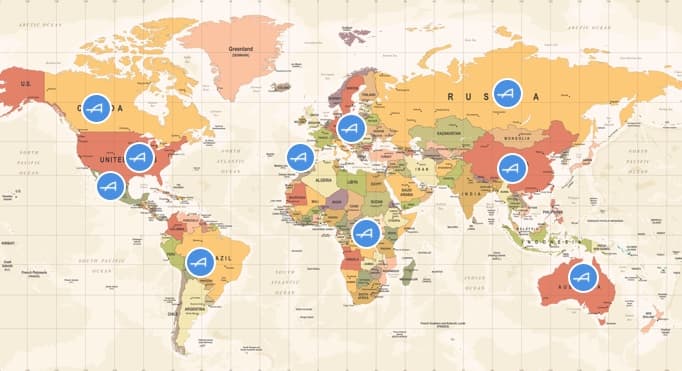 ARCOS FOR THE WORLD. OPERATING IN MORE THAN 70 COUNTRIES
Arcos is present in more than 70 countries around the world. We distribute our unique pieces manufactured entirely in Spain. Every year we manufacture some 11,000.000 knives, more than 50,000 a day.