Daily pleasure
It's time to let yourself go. Ignite your spark with this series designed to make you feel right at home in the world of amateur cooking. Unleash your passion.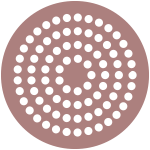 NON-STICK

COATING
WITH TITANIUM
Multi-layer coating reinforced with Titanium particles.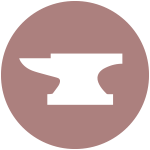 FORGED
ALUMINIUM
BODY
High quality materials: lightweight and stability.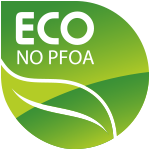 Fpfoa free
manufacture
No PFOA, no PFOS. A 100% safe and quality cooker.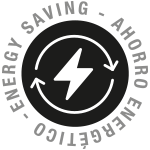 ENERGY

SAVING
Full Induction Energy Saving Base with optimum heat diffusion.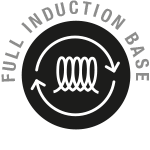 FULL INDUCTION

BASE
Improved and greater uniform heat distribution.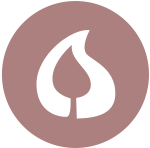 GAS COOKTOP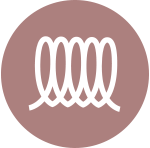 INDUCtion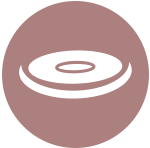 electric cooktop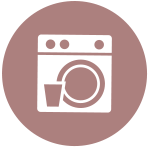 dishwasher safe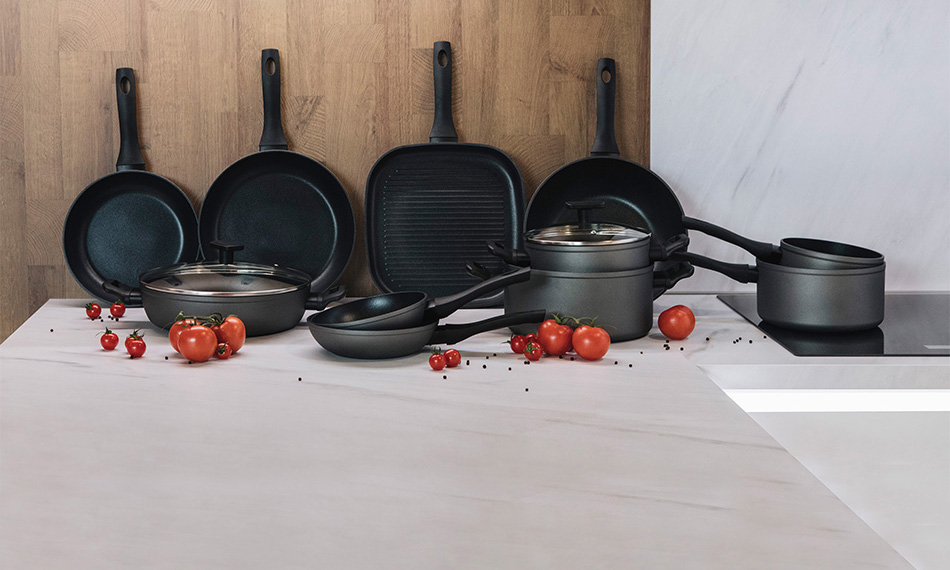 GREAT SOLUTIONS

FOR EVERYDAY USE
KAULA is a complete range of frying pans and saucepans which invites one to enjoy every day cooking.
DETAILED CONSTRUCTION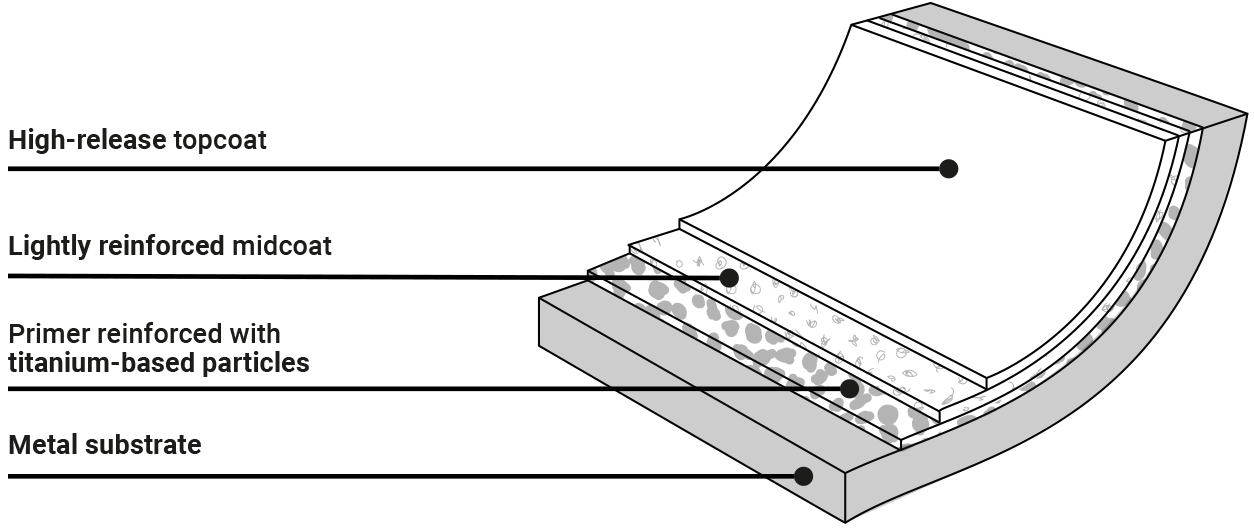 Forged aluminium body
Cold effect handle/grips
Internally reinforced non-stick system
Suitable for all types of cooktops
Energy saving system
Easy interior and exterior cleaning
Dishwasher safe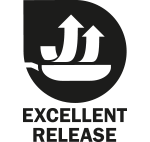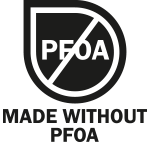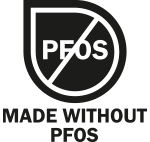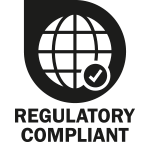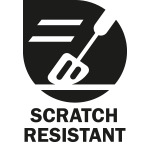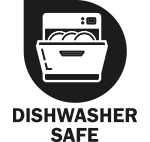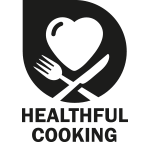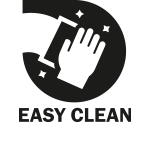 YOUR LIFE, MADE EASIER
A series specifically designed to withstand high pressures and offer one convenience when cooking. KAULA is ultra-light, with an optimised weight.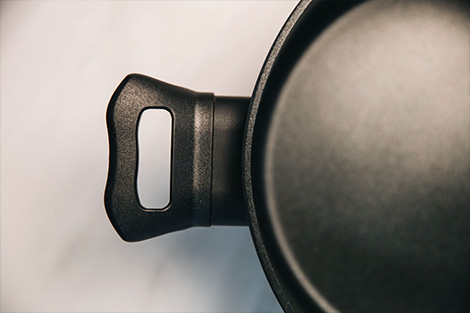 COLD EFFECT HANDLES AND GRIPS
Neither when rushing about or in a hurry or when high temperatures pose a danger, its ergonomic bakelite handles provides heat protection.
TITANIUM NON-STICK COATING
The titanium non-stick coating prevents food from sticking and is particularly scratch-resistant, the perfect combination for eliminating worries.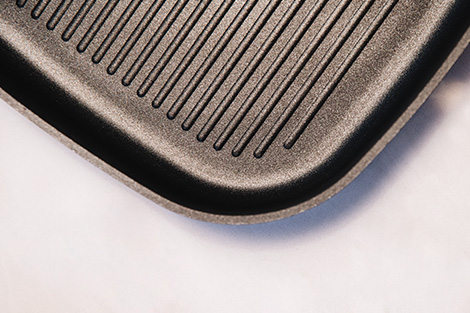 COMPARE THE THREE SERIES
Manufacture

Manufacture

Manufactured from the highest quality forged aluminium

Manufactured from the highest quality forged aluminium

Manufactured from the highest quality cast aluminium

Features

Features

Ultra-light, lightweight with optimised weight

Perfect for everyday use

Easy to clean

Classic and elegant design

Especially suitable for professional use

Designed for easy stacking

Extra-long frying pan height

Easy to clean

Non-stick

Non-stick

Multi-layer non-stick coating reinforced with titanium particles

Triple-layer reinforced non-stick, coating, with a combination of resins and longer lasting resistant materials-

Premium multi-layer reinforced non-stick coating with Moonscape effect. Scratch and abrasion resistant

PFOA free

PFOA free

Environmentally friendly, free of toxic materials. 100% PFOA-free

Environmentally friendly, free of toxic materials. 100% PFOA-free

Environmentally friendly, free of toxic materials. 100% PFOA-free

Base

Base

Full Induction Energy System with uniform heat distribution and heat preservation

Induction Energy Saving, with fast and uniform heat distribution

Full induction Energy Saving with uniform heat distribution

Handle

Handle

Ergonomic bakelite handle

Ergonomic riveted stainless steel cool-soft touch handle

Ergonomic and comfortable handle. Soft touch and non-slip bakelite and silicone grip.

Glass lid on saucepans

Glass lid on saucepans

Saucepans include glass lid and bakelite and silicone grip

Saucepans include glass lid and stainless steel grip

Saucepans include glass lid and bakelite and silicone grip. Removable silicone handles

Oven safe

Oven safe

Oven safe up to 220ºC

Dishwasher safe

Dishwasher safe

Suitable for all types of cooktops (induction, gas and glass-ceramic)

Suitable for all types of cooktops (induction, gas and glass-ceramic)

Available range(diameter in centimetres)

Available range(diameter in centimetres)

Frying Pans

18 | 20 | 24 | 28

Frying Pans

18 | 20 | 22 | 24 | 26 | 28 | 30 | 32

Frying Pans

16 | 18 | 20 | 24 | 26 | 28 | 30

Saucepans

20 | 24

Saucepans

16 | 20 | 24

Saucepans

24 | 28 |32

Shallow casserole dish

28

Shallow casserole dish

28

-

Pots

16 | 20

Pots

16 | 20

Pots

16 | 18 | 20

Grill

28x28

Grill

28x28

Grill

24x24 | 28x28 | 34x26

Wok

28

Wok

28

Wok

-

-

-

Silicone handles

S | M